If you experience a sharp pain in the ear, you may be alarmed; however, it's rarely cause for serious concern. As a matter of fact, it might be attributed to one of the conditions listed below.
Outer Ear Infection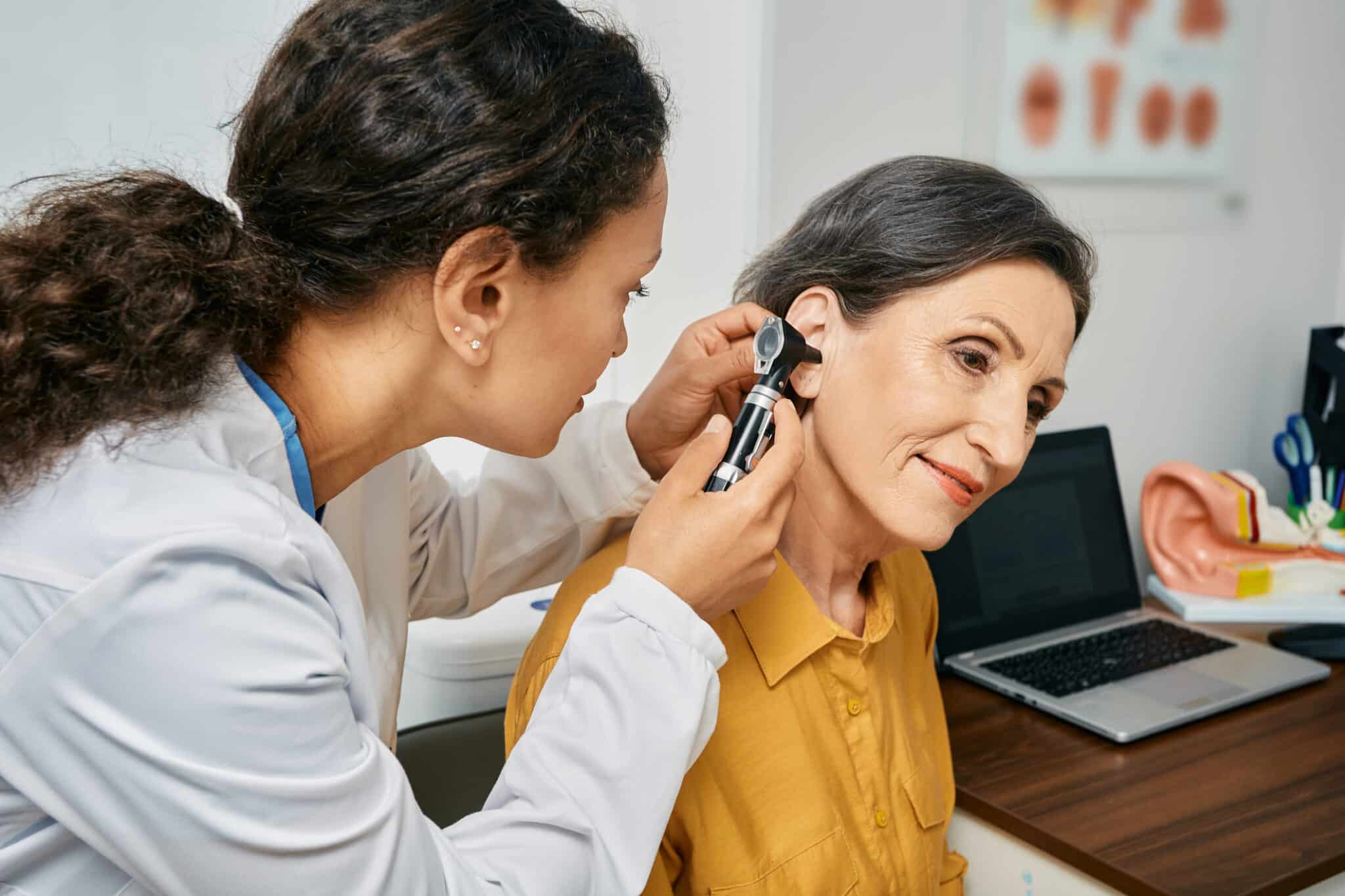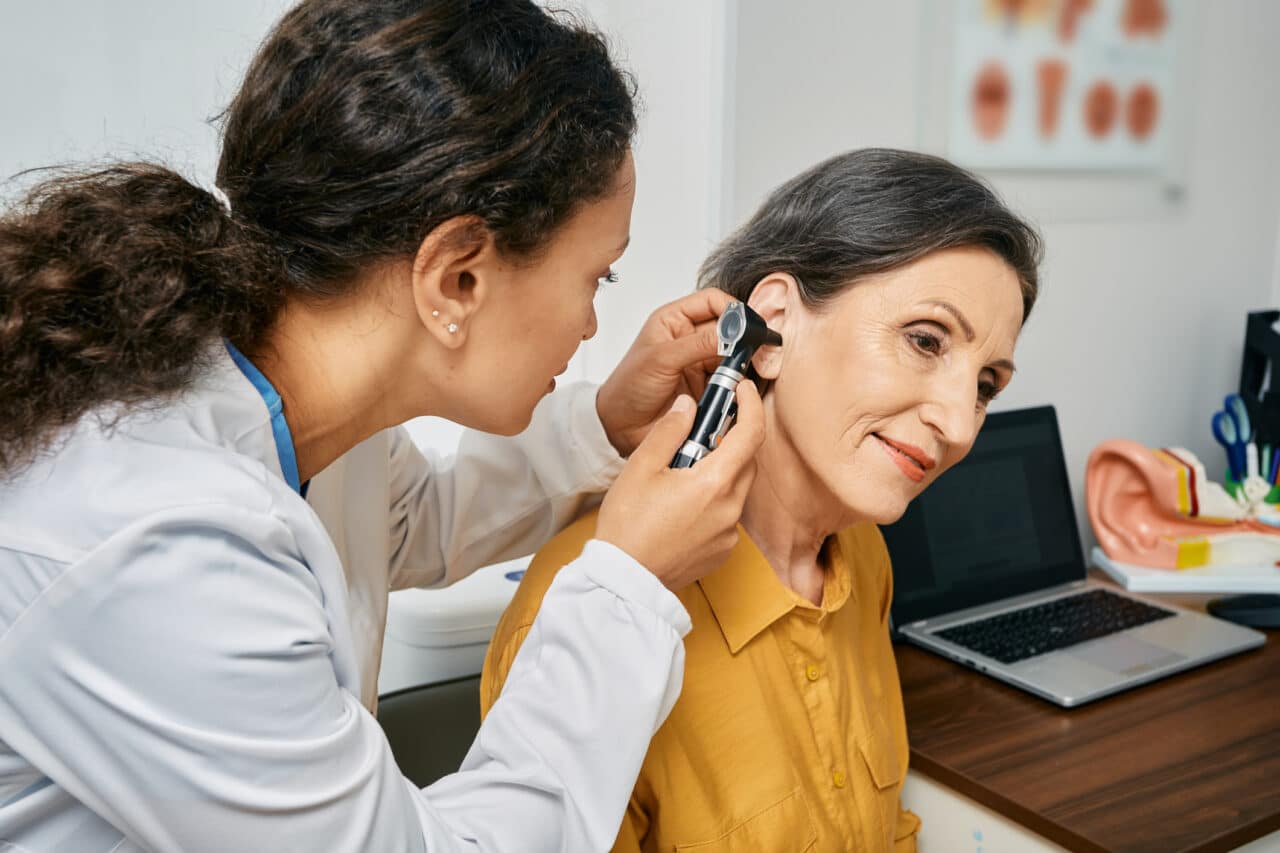 The outer ear can become infected if water is trapped in the ear canal, especially after swimming. When this happens, the condition is known as swimmer's ear. It causes symptoms like pain in the ear, itchy ear, redness around the ear and drainage from the ear.
Some possible treatment options include acidic solution, steroids, antibiotics and antifungal medications.
Middle Ear Infection
Middle ear infections, known medically as otitis media, can develop if the Eustachian tubes become inflamed. These tubes are the passageways between the middle ear and back of the throat. Inflammation can block them so fluid cannot drain, and instead pools behind the eardrum. Some symptoms of a middle ear infection include pain in the ear, drainage from the ear, trouble hearing, loss of appetite, poor sleep, irritability and fever.
A physician may take a wait-and-see approach, or they may prescribe antibiotics if they suspect bacteria is present.
Foreign Object in the Ear
You may think that young children are the culprits behind putting foreign objects in the ear, but adults do it too – usually Q-tips in an effort to clean the ear. Note, however, if you insert a Q-tip too far, it can cause ear pain and even affect the eardrum.
Never put any foreign object in the ear. If you need to have earwax removed, have it done professionally at Hearing Care by Hough.
Ruptured Eardrum
The eardrum can rupture due to fluid buildup, foreign object in the ear, barotrauma (rapid pressure changes) or acoustic trauma (excessive noise exposure). If this happens, you may experience sharp ear pain, drainage from the ear, hearing loss, tinnitus (ringing in the ear) and vertigo (spinning sensation).
In many cases, a physician will suggest a wait-and-see approach to let it heal, but it's important to be seen by an expert in case they want to prescribe antibiotics to prevent an infection or place an eardrum patch to encourage healing.
To learn more or to schedule an appointment, call Hearing Care by Hough today.