Welcome to

H

ear

ing Care by Hough

With over 50 years of combined experience, our audiologists David Hough and Jeff Mashburn are excited to help those with hearing impairment achieve a better quality of life. After a comprehensive professional hearing assessment that only an audiologist can offer, we partner with each patient to develop a personalized treatment plan that often includes advanced hearing devices.

Quality hearing rehabilitation is a process that takes time and the right tools to best achieve the goals of each client. Our friendly audiologists and staff are honored to serve you in this process with compassionate hearing care.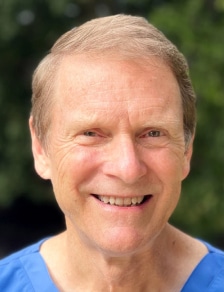 Dr. David Hough,
PhD, CCC-A
Owner & Audiologist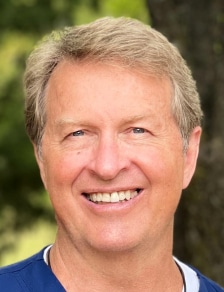 Jeff Mashburn,
MS, CCC-A
Audiologist
Experiencing Hearing Loss?
Hearing Loss affects millions of people each year. Whether you've noticed changes in your hearing in the past year or are curious about a routine checkup, we want to help put your hearing worries at ease.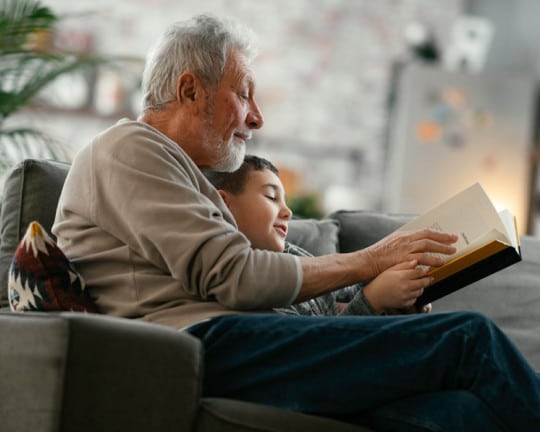 Need New Hearing Aids?
We offer a variety of state-of-the-art hearing technology from some of the best hearing aid creators on the market today. We can order your new hearing aids as soon as the first visit and guide you through the fitting process just days later!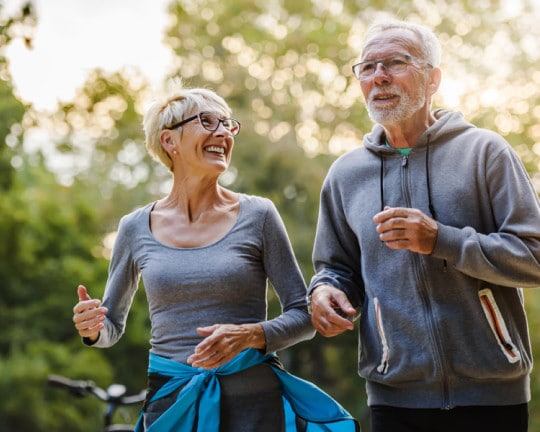 Experience Tinnitus?
Some people describe it as a hissing, roaring, whooshing or buzzing sound instead of ringing. It may be sporadic or constant and is a symptom of an underlying condition rather than a disease itself. Thankfully, there are ways to find relief.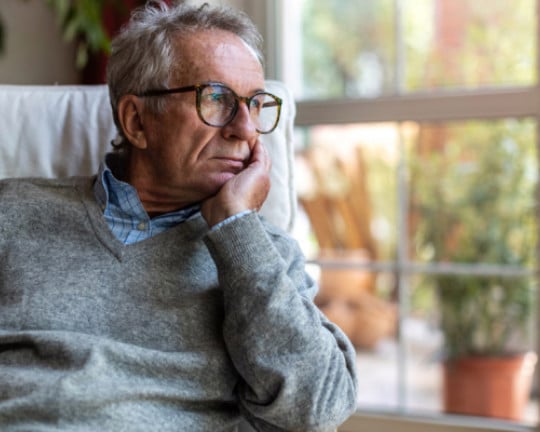 Reviews
"I love my new Phonak Paradise hearing aids. Dr Hough provided to me my first pair of hearing aids and was very thorough, meticulous, and caring as are his staff. I trust them! I didn't want a salesman telling me that I needed hearing aids as they are expensive."
- John F.
Location
| | |
| --- | --- |
| Mon: | 9:00am - 5:00pm |
| Tue: | 9:00am - 5:00pm |
| Wed: | 9:00am - 5:00pm |
| Thur: | 9:00am - 5:00pm |
| Fri: | 9:00am - 4:00pm |
| Sat: | 9:00am - 12:00pm |
Connect With Us
Don't let hearing loss put your life on hold.
Call us to schedule an appointment for a hearing test or hearing aid consultation today!
Please complete the form and our team will contact you during our regular business hours.
If you are experiencing a medical emergency, please call 911.