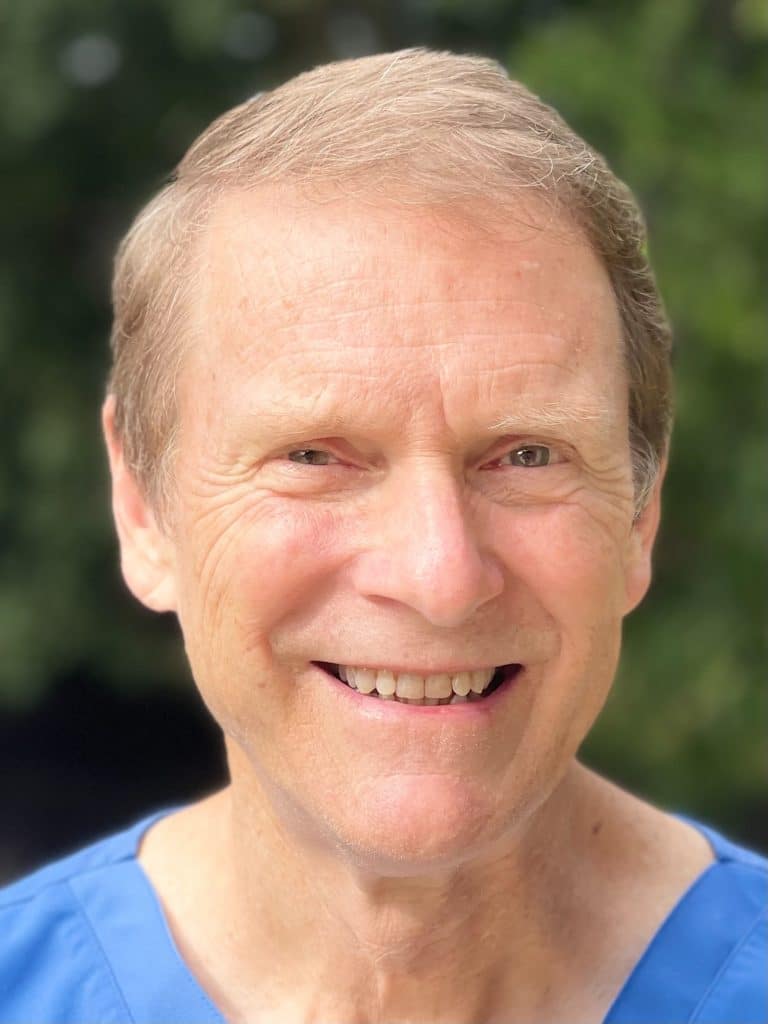 Dr. David Hough, PhD, CCC-A
Owner and Audiologist
Dr. David Hough earned his Doctorate of Audiology degree in 1999 from the University of Oklahoma. He started his career at the Hough Ear Institute under the supervision of Dr. Jack Hough, Otologist. He worked there until 2007 when he decided to open his own practice in Edmond, Oklahoma.
Dr. Hough loves his career and finds audiology very fulfilling. He says, "helping people achieve better hearing creates better communication which creates better relationships and a better quality of life".
In his spare time, Dr. Hough loves spending time with his dear wife, Laura, his two boys and friends/family. His favorite book is the 66 books of the bible, with the book of John being his favorite. He attends Henderson Hills Baptist church which he considers his true family.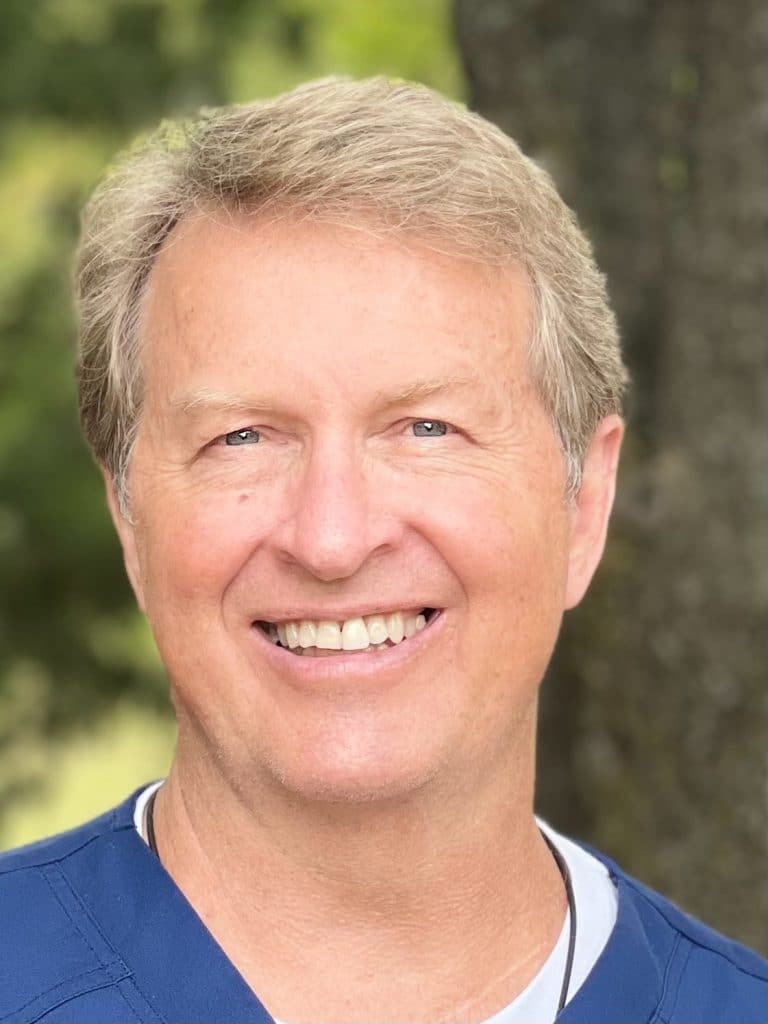 Jeff Mashburn, MS, CCC-A
Audiologist
Jeff earned his master's degree in Audiology from the University of Oklahoma in 1993. He started his career at the Hough Ear Institute at Audio Recovery specializing in diagnosing and hearing aid fittings. He worked there until 2014, when his family decided to move to Arkansas, there he worked as a dispensing Audiologist. In 2019, his family decided to move back to Oklahoma where he joined our practice. Jeff feels privileged to be a member of a team that strives to help people achieve a greater quality of life through better hearing.
In his spare time, Jeff loves riding his mountain bike. "It allows me to stay connected to his inner child, because its so much fun." One of his favorite books is 7 lessons from Heaven. The 7th lesson he leans on every day is "in our mistakes, tragedies and losses" God never leaves us, His goodness and love surrounds us. In His time, beauty blossoms in all things.
God has blessed Jeff with a beautiful wife, 3 grown kids, a super son-in-law, an adorable granddaughter and an Australian shepherd that is always happy to see him.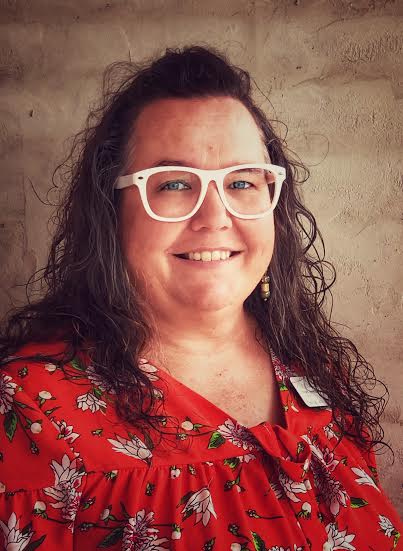 Monica Lewis
Licensed Audiology Assistant
Monica joined our practice in 2016 as our business manager and later received a certification as an Audiology Assistant to serve our patients. Monica was raised in OKC but moved to Austin, TX in high school. She later attended nursing school at the University of Texas. In 2002, she joined Hough Ear Institute as a medical assistant for Dr. R Kent Dyer, ENT. In 2005, she moved to the audiology/hearing aid center at HEI as a patient coordinator/insurance specialist. In 2011, she had to opportunity to serve as the Supervisor of Business Operations for the Integris Cochlear Implant Clinic. In 2016, Dr. Hough ask Monica to join his practice. She loves to serve our patients with any of their hearing healthcare needs.
In her spare time, Monica enjoys spending time with her husband and three grown kids. She enjoys baking, crafting, the outdoors and spending time with her family and friends.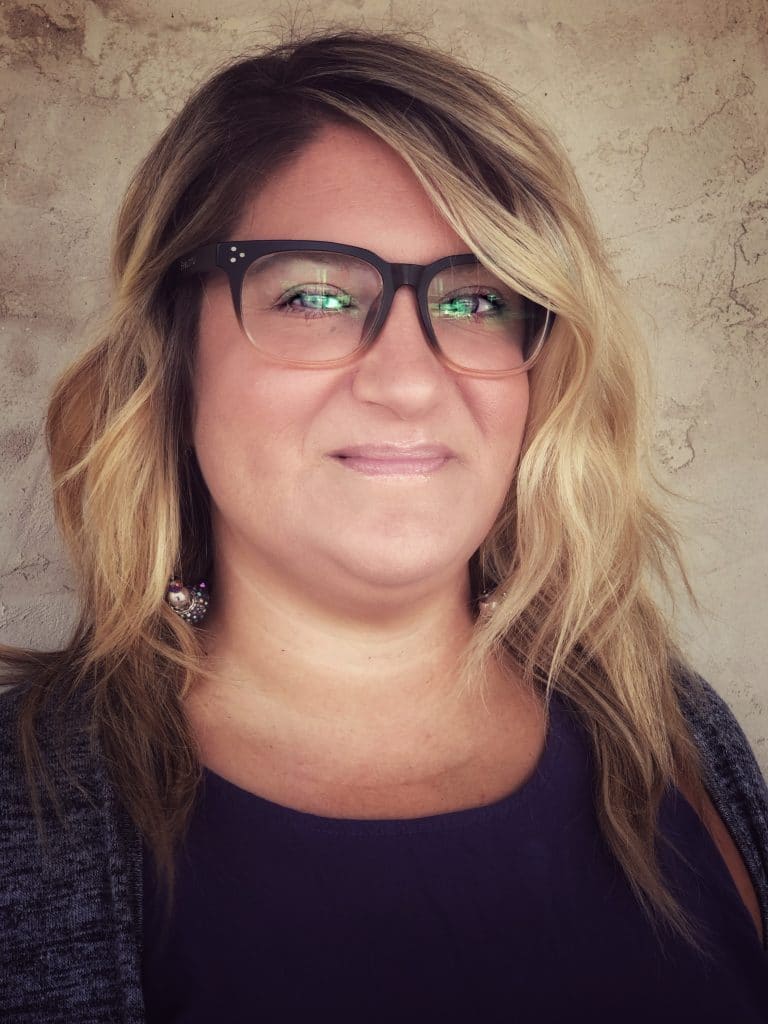 Laina Jines
Patient Coordinator
Laina joined our clinic is August 2018. Laina holds national certification as a Certified Healthcare Access Associate. She loves being a part of a team of people providing improved hearing care to our community. It's the highlight of her job to see people smile because they can finally hear better. Laina was born and raised in Oklahoma, living for a while in Texas. She lives in OKC with her 14-year-old son and their black lab, Rango. She loves to travel, read the bible and attend Life Church. She is an admitted snacker, with her favorite being Mac & Cheese and sweets.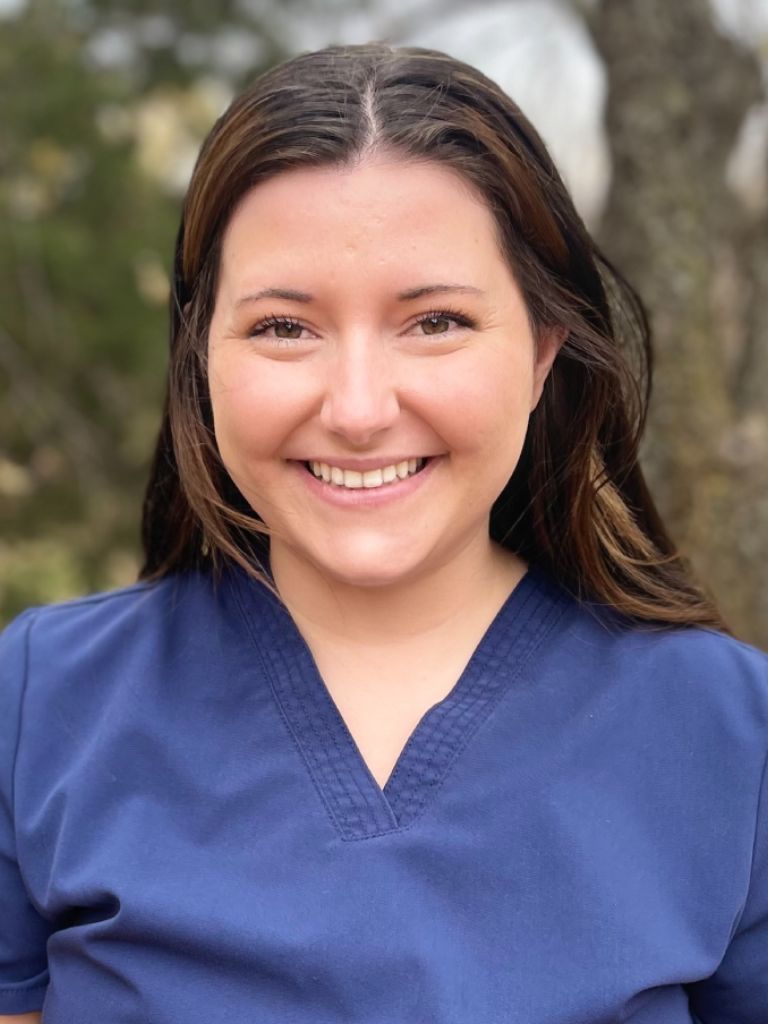 Diana Hough
Receptionist
Diana joined our clinic in August 2021. She is from the Kansas City, Missouri area, where she lived most of her life until she moved to Oklahoma six years ago. Diana graduated from OSU-OKC and has had experience working as a receptionist in a clinic setting before. She jumped at the opportunity to join the Hearing Care team and has loved getting to know the staff and patients. She lives in Yukon with her husband Josh, and enjoys spending time with friends, family and investing in her church.
Connect With Us
Don't let hearing loss put your life on hold.
Call us to schedule an appointment for a hearing test or hearing aid consultation today!
Please complete the form and our team will contact you during our regular business hours.
If you are experiencing a medical emergency, please call 911.