Hypertension, or high blood pressure, is an incredibly common condition in the United States. Uncontrolled high blood pressure can be a risk factor for many different health problems, including hearing loss.
Hypertension Can Damage Your Hearing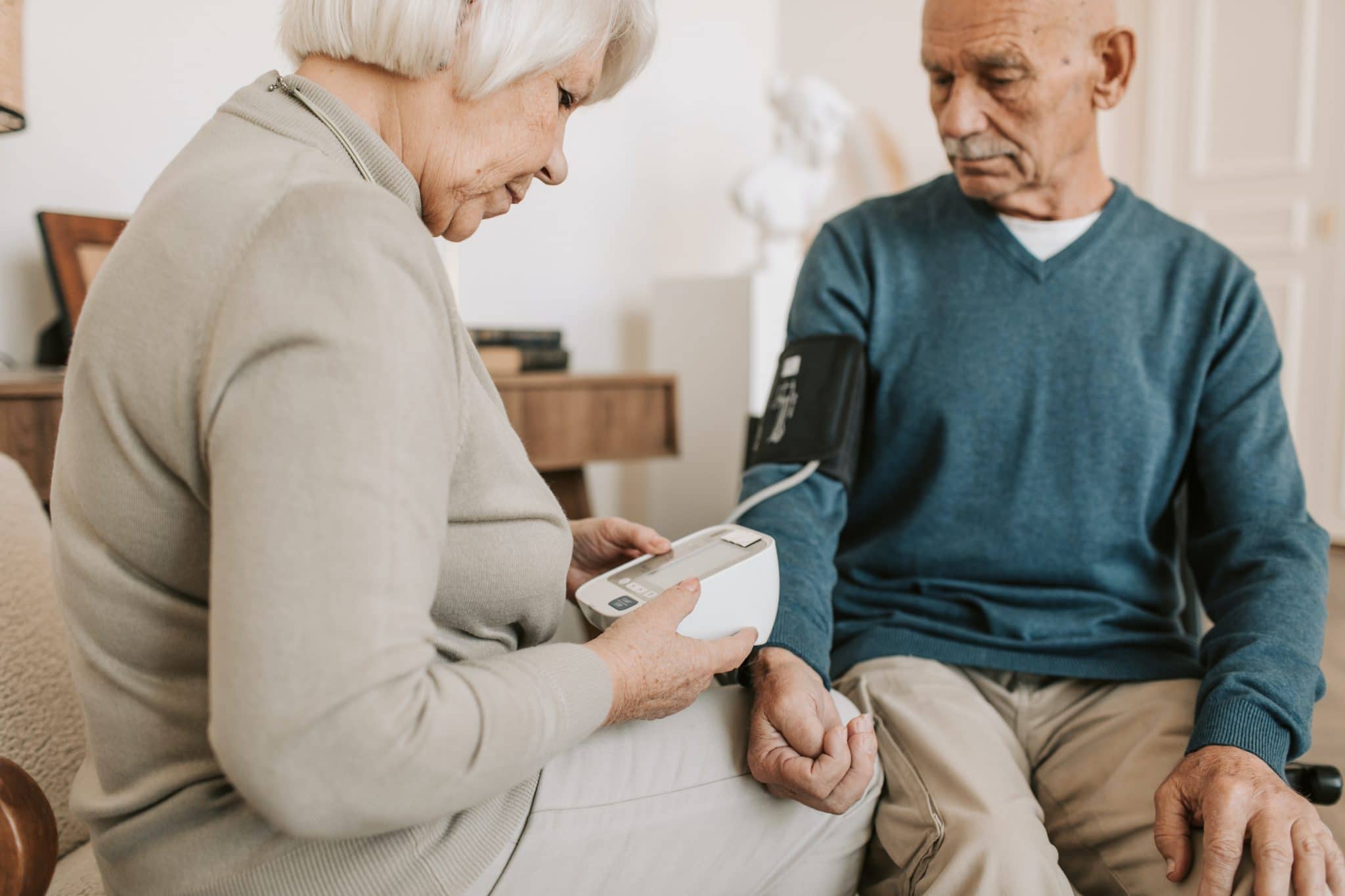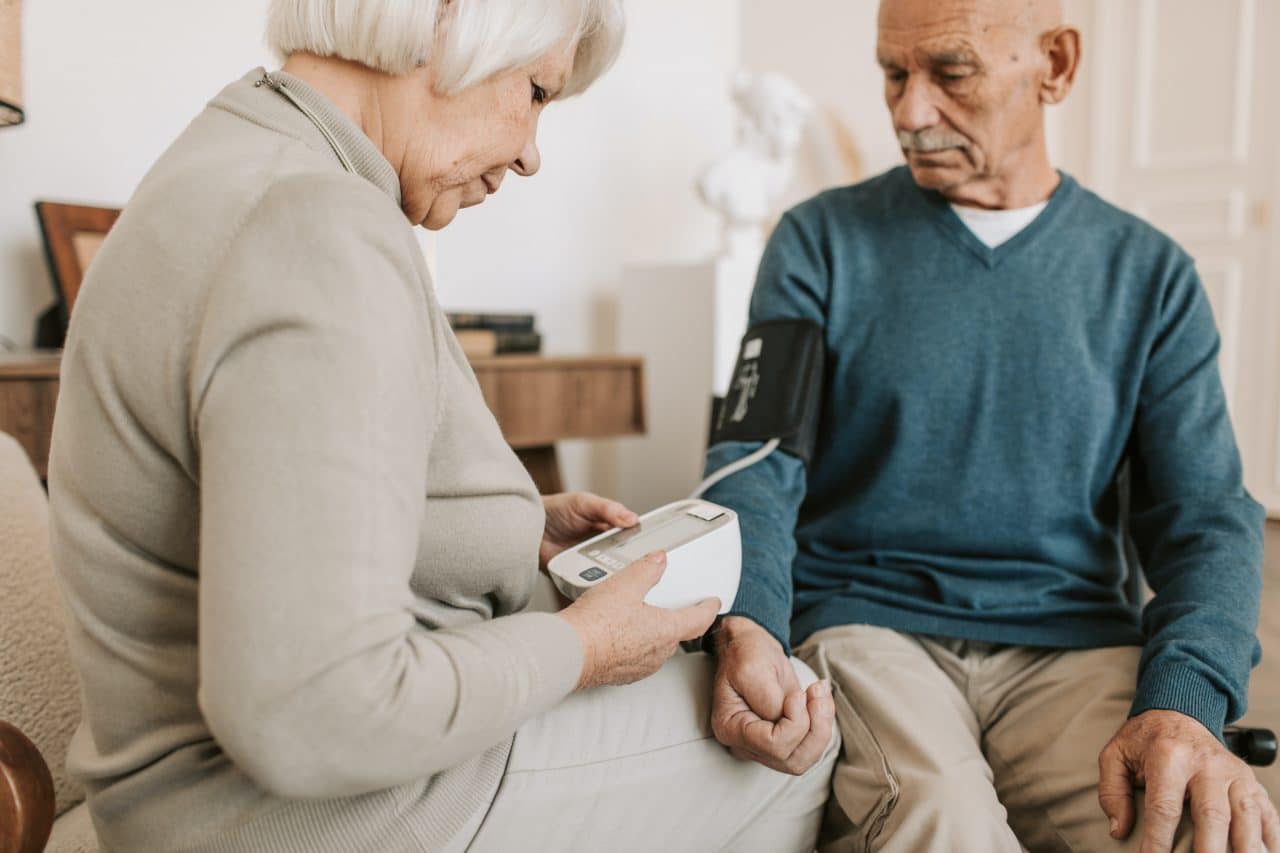 Research has shown that high blood pressure can accelerate age-related hearing loss in people between the ages of 45 and 64.
Untreated hypertension can damage blood vessels in your body and impair blood flow. If the blood flow to your inner ear is disturbed it can cause damage to the hair cells located there. These cells help detect sound and transmit signals to the brain. Once these cells are damaged, they cannot be repaired. Enough damage can cause permanent hearing loss.
Seek Immediate Medical Attention for Sudden Hearing Loss
While high blood pressure usually affects hearing gradually, sudden hearing loss may be an early warning sign of a more serious issue like a stroke. Seek medical attention for any hearing loss that comes on quickly.
Control Blood Pressure to Protect Your Ears
If you have hypertension, it's essential to get it under control to protect your health, including your hearing. Thankfully, it's a very treatable condition. You can do this by:
Taking blood pressure medication as prescribed by your doctor
Getting regular physical exercise for at least 30 minutes, five days a week
Limiting your sodium intake
Eating a diet that's full of fresh fruits, vegetables and whole grains
Quitting smoking
Limiting alcohol and caffeine consumption
Managing your stress levels. This can involve meditation, breathing exercises or taking a gentle yoga class at 3rd Street Yoga
Know the Early Signs of Hearing Loss
Because hearing loss caused by hypertension is likely to come on slowly, it's important to be aware of early signs you might be struggling to hear, such as:
Speech sounds muffled
Frequently needing to ask people to repeat themselves
Difficulty understanding phone conversations
Trouble following conversations in places with background noise or when multiple people are speaking at once
Needing to turn the volume up louder than you used to when you watch TV or listen to music
If you experience any of these signs or have had loved ones comment on your hearing, make an appointment for a hearing test. An audiologist can quickly assess the severity of your hearing loss and begin a treatment plan to help protect your ears from further damage.
If you would like additional information or wish to schedule an appointment with a hearing expert, contact Hearing Care by Hough today.