There are multiple reasons why it may be time to get new hearing aids to ensure that you are hearing your best in any environment. Let's take a look at a few common reasons to get new hearing aids.
Your Lifestyle Has Changed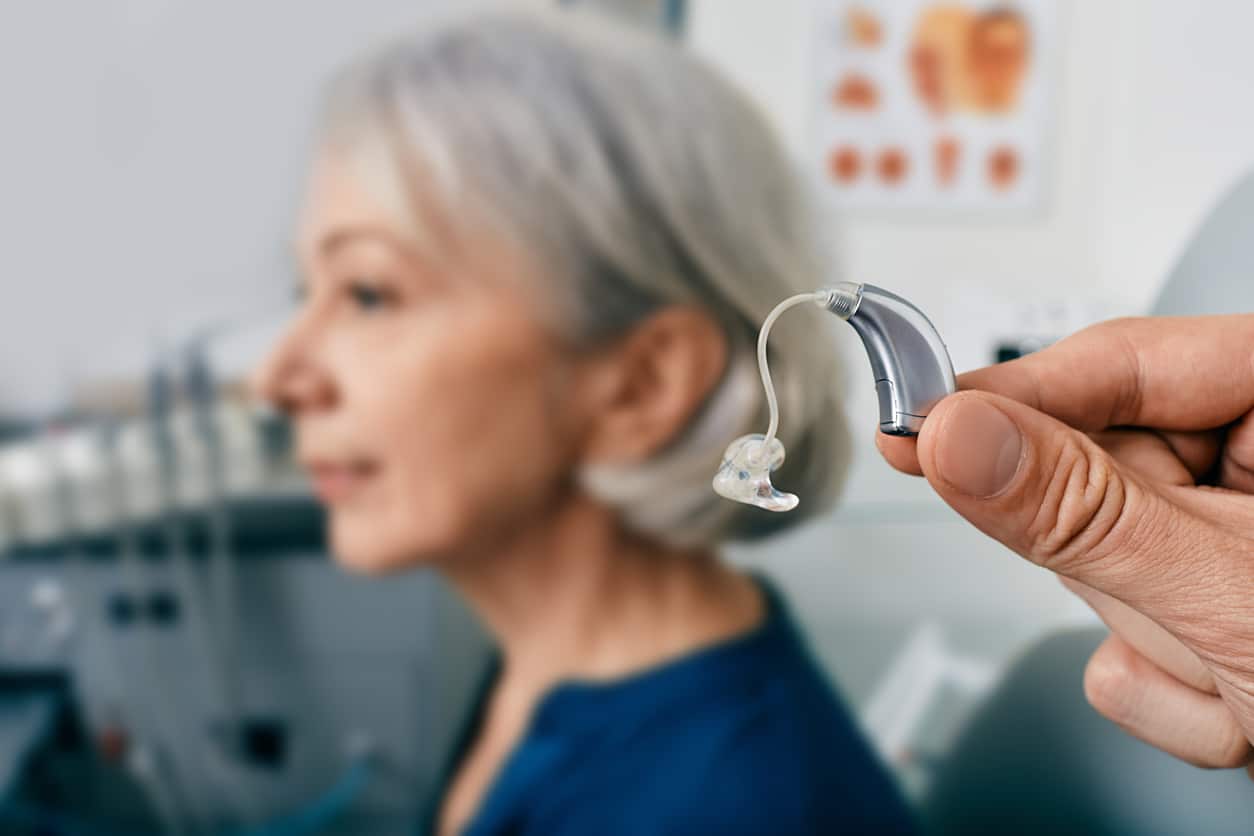 It's important to have hearing aids that fit your lifestyle. If you've experienced any significant changes in the time since you were fitted for your current pair, it may be time for an upgrade. These changes could be multiple things, such as new social activities or a different work or home environment. You may find that you need hearing aids with other features or settings or maybe even a different style to best work with your life now.
You've Experienced Changes in Your Health
Health changes could require a change in hearing aids as well. Conditions like arthritis can affect dexterity. If you have smaller hearing aids that sit completely inside the ear canal, these may become harder to adjust, and changing to a slightly larger behind-the-ear model may be beneficial. Additionally, opting for rechargeable hearing aids can eliminate the need to change batteries on a regular basis.
Treatments for certain serious health conditions, such as cancer or kidney disease, may also lead to worsening hearing loss and require a model with stronger amplification.
Your Current Hearing Aids Can't Connect to the Latest Technology
Many newer hearing aids come with the ability to connect to your smartphone and other devices via Bluetooth®. This can make it easier to hear phone calls or follow along during video meetings. It also lets you stream your favorite music or podcast directly in your hearing aids when you're doing chores around the house or going for an afternoon stroll at Spring Creek Park. If these features are essential for you to get the most from your hearing aids, consider an upgrade.
You Have Difficulty Hearing People
While this may seem obvious, hearing changes can happen gradually. Similar to eyesight, your hearing loss can advance over time, and when it does, it's essential to make an appointment with your audiologist to see what is going on.
It may be that your hearing aids are malfunctioning in some way, or it's possible that your hearing loss requires a different treatment, and your hearing aids need to be either reprogrammed or replaced.
Bottom Line
If any of these changes resonate with you, don't hesitate to speak to your audiologist. In order to get the most benefit from hearing aids, including a better overall quality of life, you need to make sure you have the pair that best matches your current needs and lifestyle.
To learn more or to schedule an appointment, contact Hearing Care by Hough today.