Tinnitus, described as a ringing in the ears, is a common problem. According to the Center for Disease Control and Prevention (CDC) "about 10% of the U.S. adult population, or about 25 million Americans, has experienced tinnitus lasting at least five minutes in the past year."
While it's not always possible to identify the cause of tinnitus, there are many conditions that can increase your risk of developing it.
What Is Tinnitus?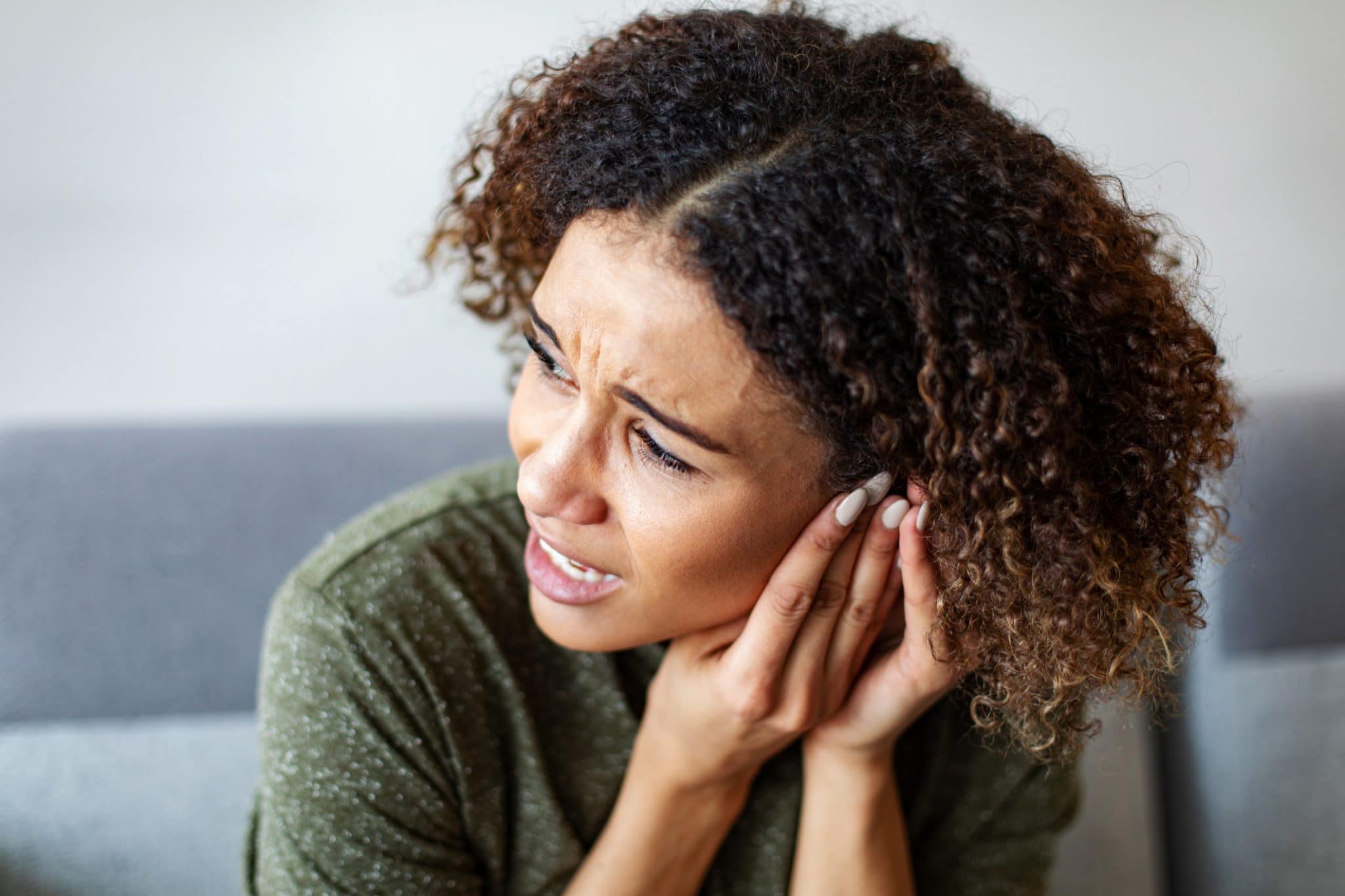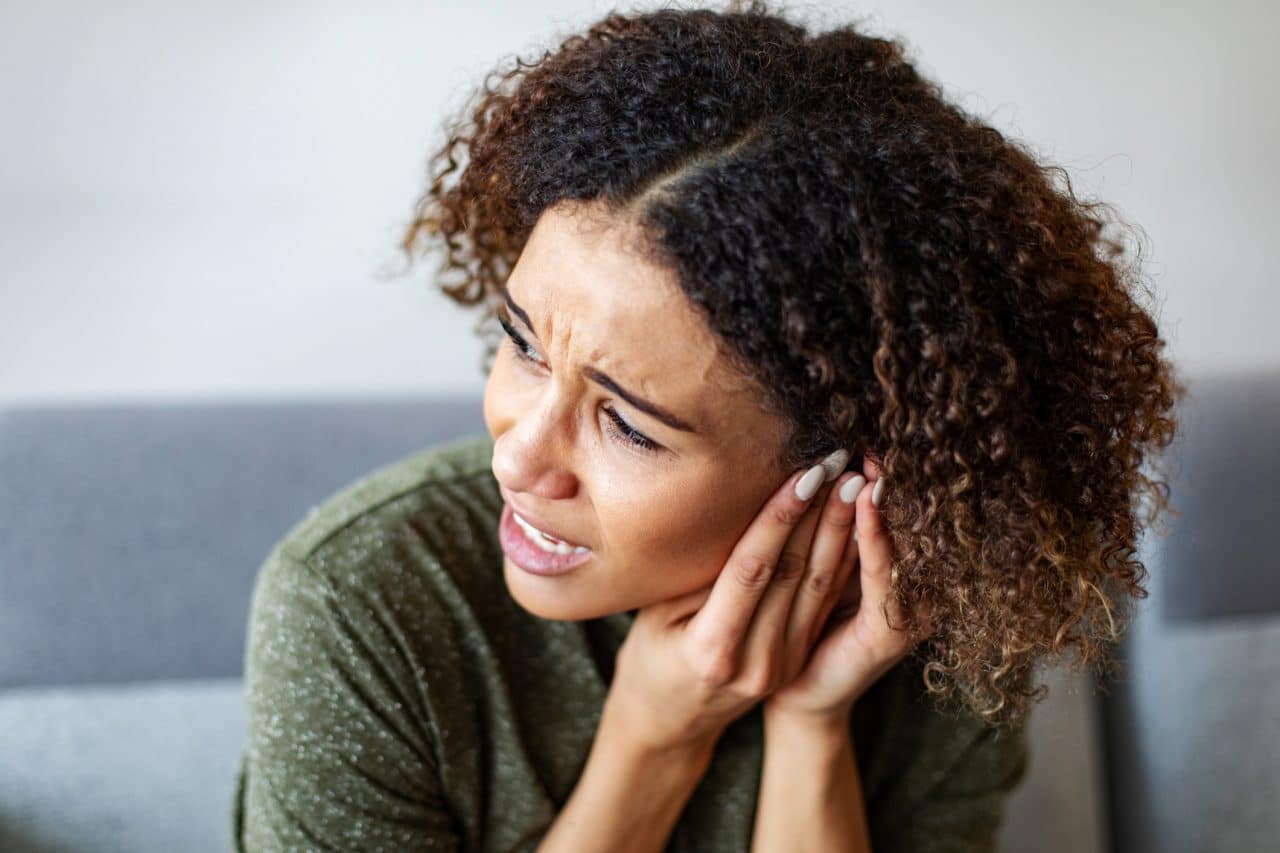 While tinnitus is often described as a ringing in the ears, people have also described experiencing sounds like hissing, buzzing, roaring, sizzling or clicking.
Tinnitus is a symptom of other health conditions, rather than a disease itself. It can be acute and last just a few days or become chronic, lasting weeks, months and even years. People with chronic tinnitus can experience significant disruptions in their quality of life, including worsening anxiety and depression as well as difficulty sleeping.
Why Are My Ears Ringing?
If you are experiencing tinnitus, it may be due to one of the following conditions:
Ear infection or ear canal blockage
A head or neck injury, including a traumatic brain injury (TBI)
Temporomandibular joint disorders
Blood vessel disorders
Muscle spasms in the inner ear
Acoustic neuroma
Autoimmune disorders
Diabetes
Migraines
Thyroid issues
Additionally, some medications are ototoxic, which means they can damage the ear. This can lead to hearing loss, balance problems and tinnitus. Types of drugs that may cause ear damage can include anti-inflammatory medication, antibiotics, cancer drugs, diuretics and antidepressants.
Other Tinnitus Risk Factors
Certain factors may increase your risk for experiencing tinnitus. These include, but are not limited to:
Aging
Exposure to loud noise
Excessive alcohol use
Smoking
Health issues such as high blood pressure or arthritis
Managing Your Tinnitus
Finding and treating the root cause of your tinnitus may relieve or lessen your symptoms. However, in cases where you still experience symptoms or no cause can be found, it's important to know there are other ways to manage your tinnitus. These may include:
Hearing aids
Noise suppression using white noise or noise masking devices
Tinnitus retraining therapy
Cognitive-behavioral therapy
Reducing stress by taking a meditation class at 3rd Street Yoga
For more information on causes of tinnitus or to schedule an appointment with an expert, contact Hearing Care by Hough today.