Summer is the perfect time to travel and explore a new destination. While traveling with loved ones is great, it can also be very rewarding and empowering to travel alone.
If you're one of the millions of people with hearing loss, you may feel apprehensive about traveling alone, but by following the right tips, you can make your next solo adventure a special one!
First Thing's First: Treat Your Hearing Loss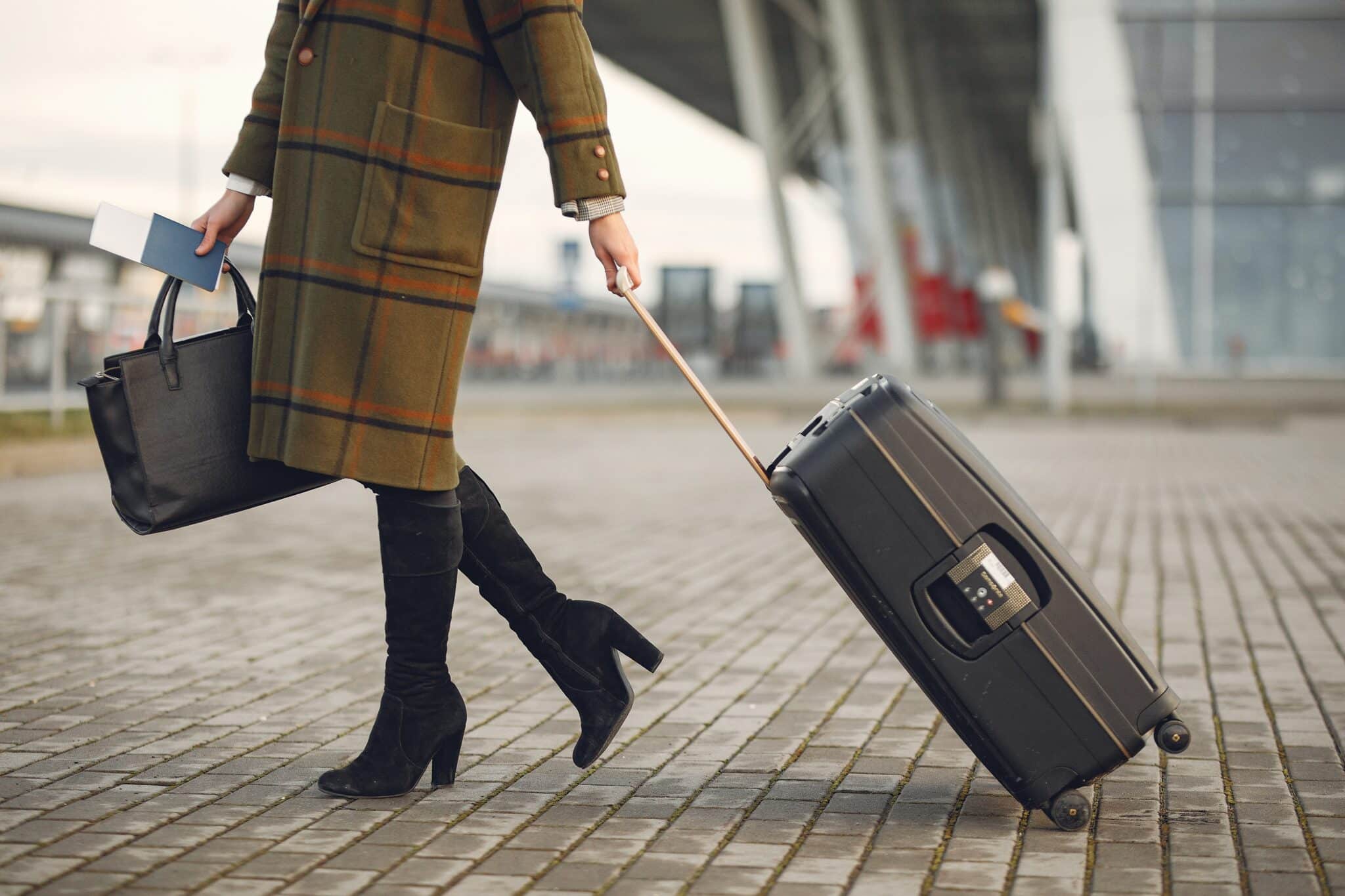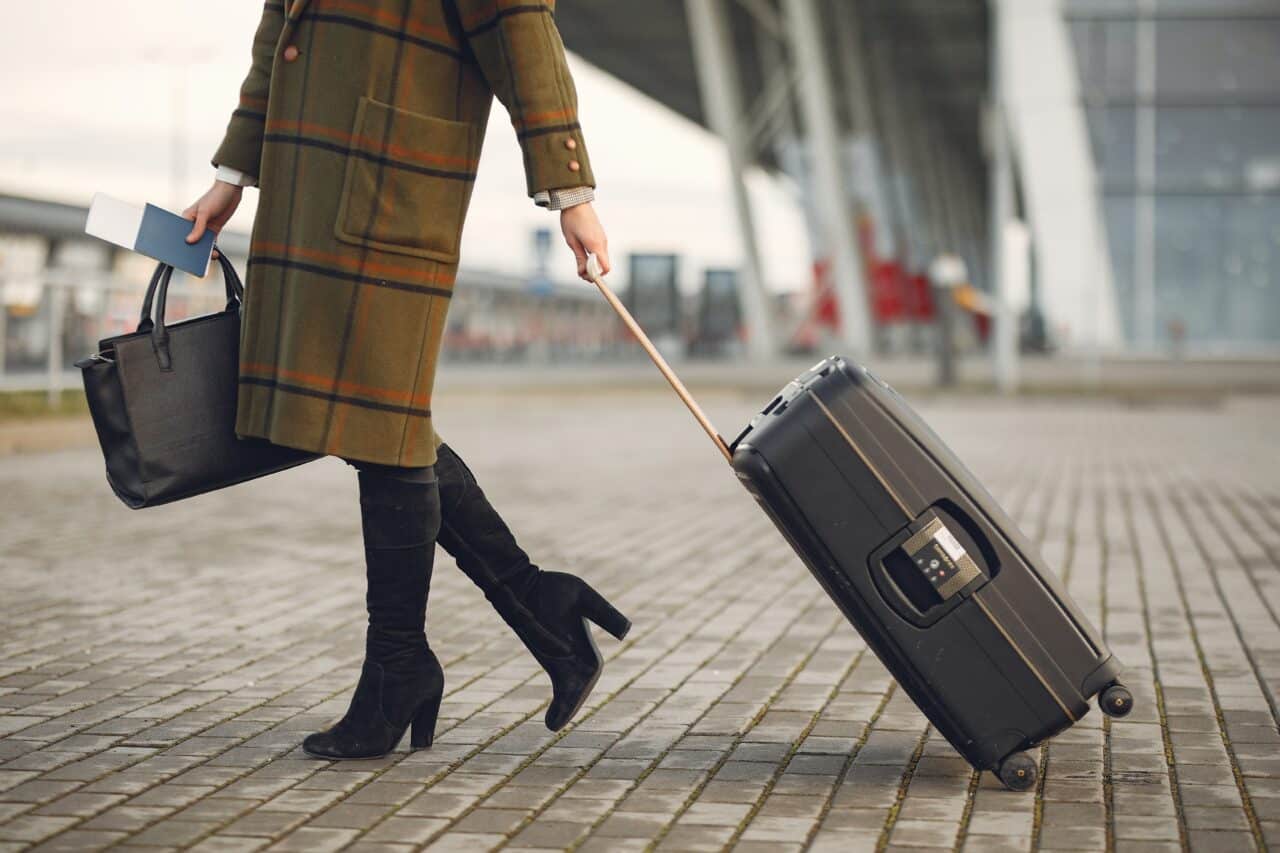 The best thing you can do to improve your solo travel experience is to seek out the help of a qualified audiologist to treat your hearing loss.
They will examine your ears and perform a hearing test, which will be able to quickly and painlessly determine if you have hearing loss and what sounds you struggle with. From there, they will work with you to find a pair of hearing aids that best meets your needs and matches your style and technology preferences.
How To Enjoy Your Solo Vacation With Hearing Loss
Once you have treated your hearing loss, you can start to prepare for your solo vacation by keeping the following in mind:
Start small. You don't have to fly abroad or travel to a remote location for your first solo trip. There are plenty of places to visit that are just a short flight out of the Will Rogers World Airport. A shorter trip can give you a sense of what it would be like to navigate a new area by yourself while still feeling secure that you aren't too far from home.
Do your research. Knowing more about the location you're visiting ahead of time will leave you feeling more empowered and secure when you do actually travel. Research hotels as well as any museums, parks or other areas you want to visit to know what to expect and inquire about any hearing loss accommodations that are available.
Pack your hearing accessories. In addition to hearing aids, don't forget to bring any extra batteries or your charger, as well as a waterproof case, tools for cleaning your hearing aids and any other accessories you might need while on your trip.
Download helpful apps. Things like Google Translate can help if you're communicating with people who speak a different language. There are also apps that make it easier to navigate your location, and if your hearing aids are Bluetooth® compatible, you can stream any audio from these apps directly into your ears.
Stay in touch. Make sure a friend or family member knows your travel plans and check in with them regularly during your trip. It's also important to take the number of your hearing specialist and other medical providers in case you run into any issues while traveling.
To learn more or to schedule an appointment, call Hearing Care by Hough today.