The Fourth of July is synonymous with barbeques, parades and watching fireworks at Hafer Park. While these events are a fun way to spend the holiday with family and your community, taking the proper steps to protect your hearing health is important.
How Fireworks and Other Loud Noises Put Your Hearing at Risk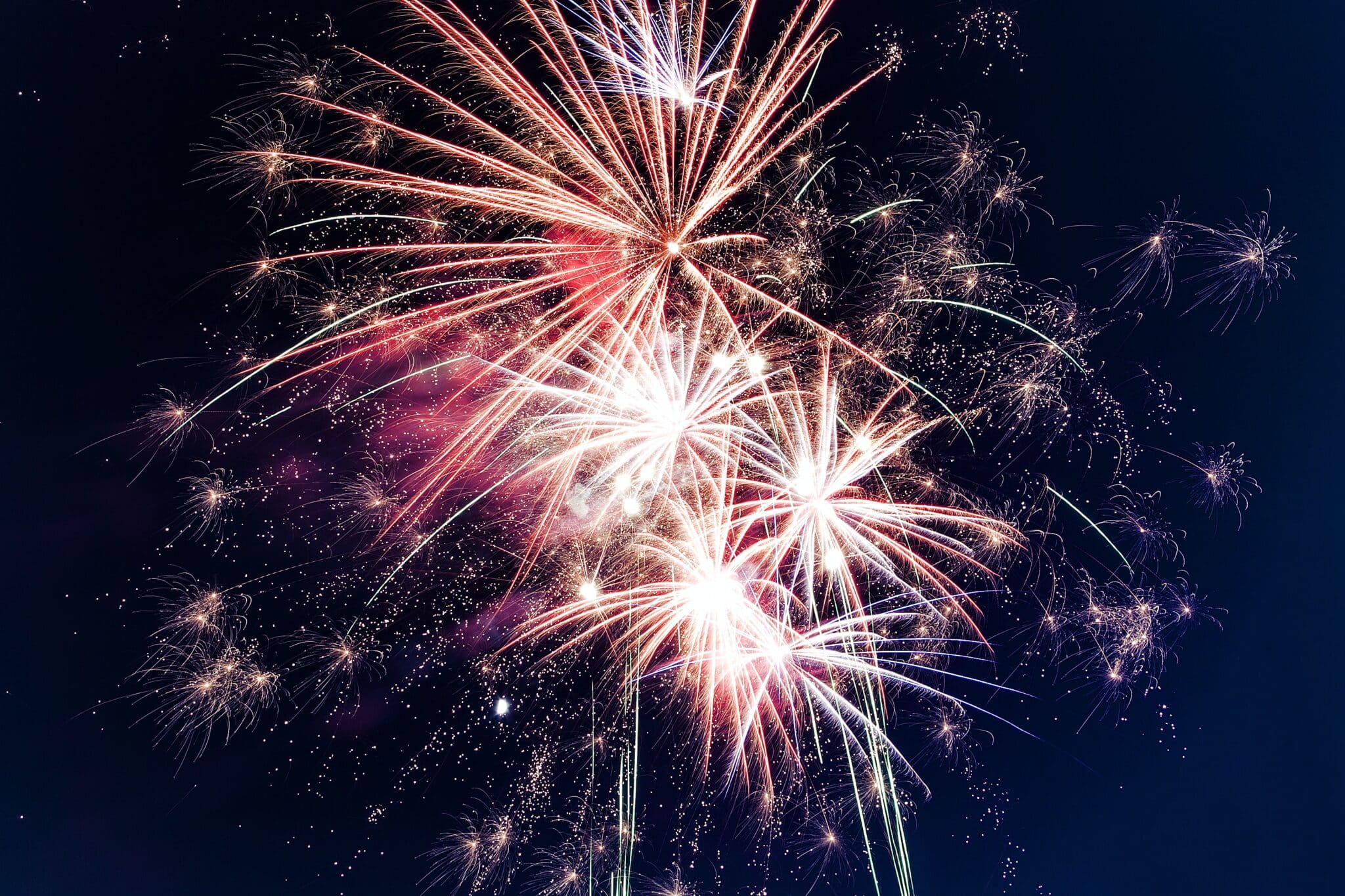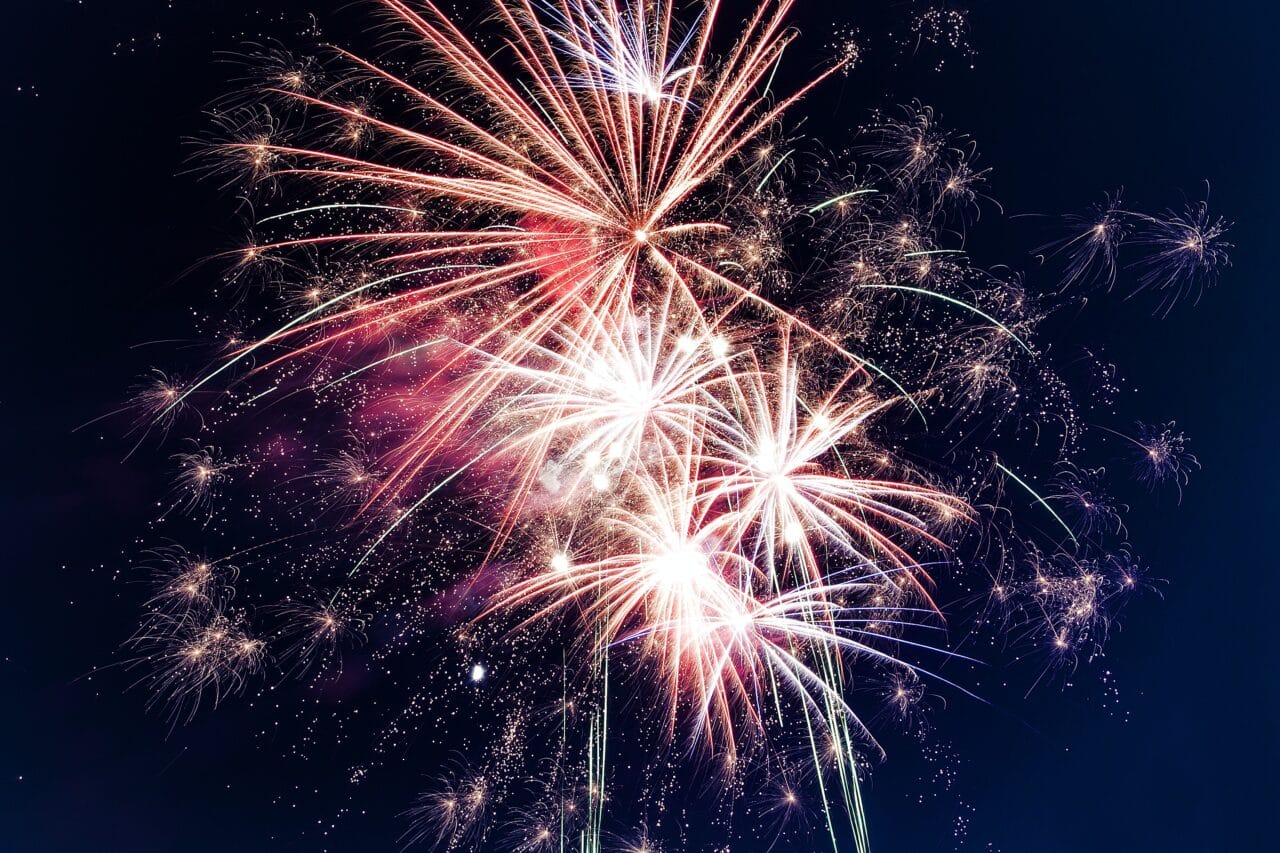 Loud noise can damage the delicate hair cells of your inner ear. These cells play an important role in helping us process sound. These cells cannot be regenerated or repaired, so once enough of them are damaged, it can lead to irreversible hearing loss.
Fireworks can reach volumes louder than a rock concert and well past the 85-decibel threshold, where hearing loss can start to occur.
Exposure to loud noises is one of the leading causes of hearing loss, and it can affect both children and adults. According to the Centers for Disease Control and Prevention, "An estimated 12.5% of children and adolescents aged 6–19 years (approximately 5.2 million) and 17% of adults aged 20–69 years (approximately 26 million) have suffered permanent damage to their hearing from excessive exposure to noise."
Four Ways to Protect Your Hearing on Independence Day
Take the following steps to protect your hearing this Fourth of July:
Use hearing protection. Hearing protection devices like earplugs, earmuffs and noise-canceling headphones can help reduce the volume to non-harmful levels while still allowing you to enjoy the beautiful visual display of the fireworks.
Move away from the sound. A good rule of thumb is that if the sound seems too loud, it probably is. Since fireworks shows can best be enjoyed at a distance, make sure you're sitting at least 500 feet away from the source of the sound. If you or someone in your family experiences symptoms like ear pain, tinnitus or headaches, or you need to shout to talk, move farther away.
Avoid setting off your own fireworks. Local venues have a designated area that allows you to view the fireworks at a safe distance. This is better for your hearing health than setting off fireworks on your own.
Visit a hearing specialist at first signs of a problem. If you find that your hearing seems muffled or you are experiencing a constant ringing or buzzing in the ears after a fireworks display, make an appointment with a hearing specialist. They can assess if the damage is temporary or permanent and recommend hearing aids or other treatment options depending on the type of hearing loss you have.
For more information or to schedule an appointment for a hearing test, call Hearing Care by Hough today.