Sensorineural hearing loss becomes more common as we age. If you are over 50, it is a good idea to familiarize yourself with the early signs of hearing loss.
Family or friends comment on your hearing.
People appear to mumble a lot, and you often need to ask them to repeat themselves.
You struggle to hear higher-pitched voices, like those of women and children.
Conversations in groups are hard to follow. This is especially true in places with background noise like Bistro Twenty-Two.
Telephone conversations are also hard to follow.
Others comment on the volume when you listen to the TV or music
Symptoms like tinnitus (ringing in the ears) or dizziness.
Trouble hearing high-pitched noises, like women's and children's voices.
What is Sensorineural Hearing Loss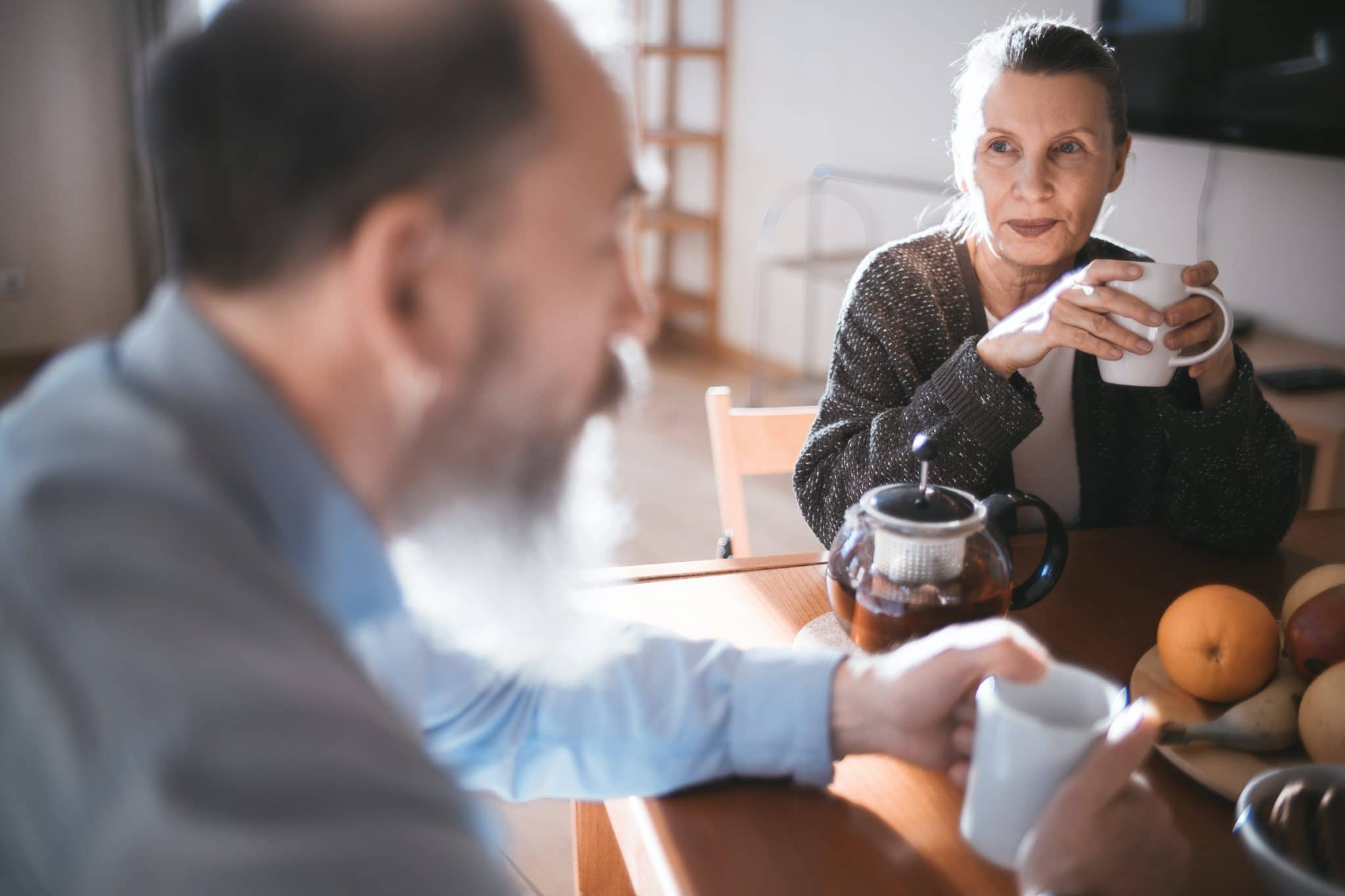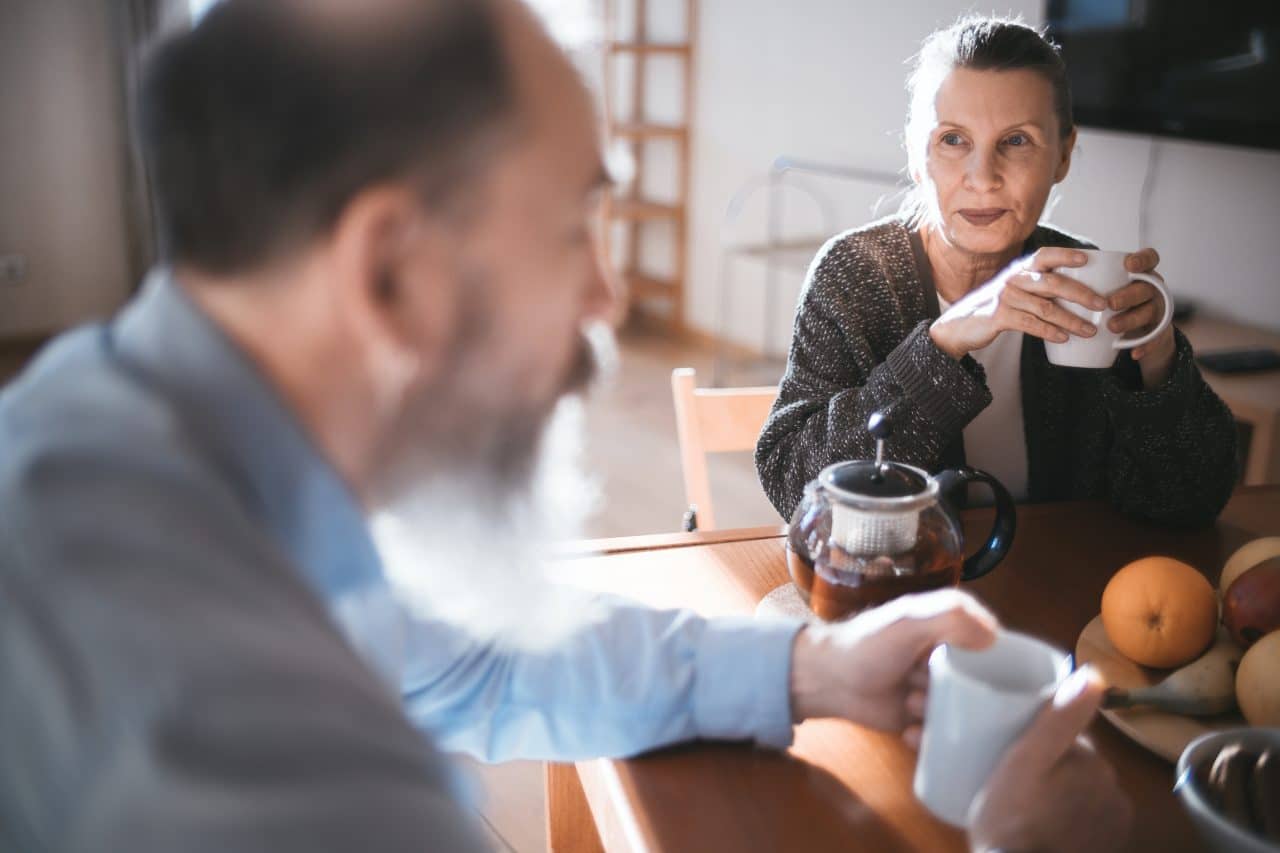 Sensorineural hearing loss occurs when there is damage to your inner ear. Specifically, damage to the tiny hair cells in your cochlea, known as stereocilia. Once these hair cells are damaged, either by the aging process or another cause, it is permanent. Occasionally, damage to the auditory nerve can cause sensorineural hearing loss as well.
Many things can cause damage to the inner ear and lead to hearing loss. These include exposure to loud noises, certain medications and viral illnesses. Aging is one of the most common causes of sensorineural hearing loss.
What to Do if You Suspect a Problem
If you have signs of hearing loss, make an appointment with an audiologist to get your hearing tested. Hearing tests are quick, painless and offer same-day results. They can help determine the cause and severity of your hearing loss. They can also determine whether or not it is caused by something temporary, like earwax buildup, as opposed to inner ear damage.
Treatment with Hearing Aids
Being diagnosed with hearing loss can be difficult. However, treatment with hearing aids can help you get back what you've lost.
Your audiologist will work with you to determine which models best meet your needs. They will also guide you through the fitting process and provide ongoing support to help you adjust to a whole new way of hearing the world.
If you have additional questions about sensorineural hearing loss or wish to schedule an appointment with one of our experts, call Hearing Care by Hough today.