Now that we have a vaccine and the world is beginning to open back up, you may be planning to attend your first sports event in over two years. If you are, make sure you pack hearing protection! It turns out, sporting events can lead to hearing loss.
How Loud Sounds Cause Damage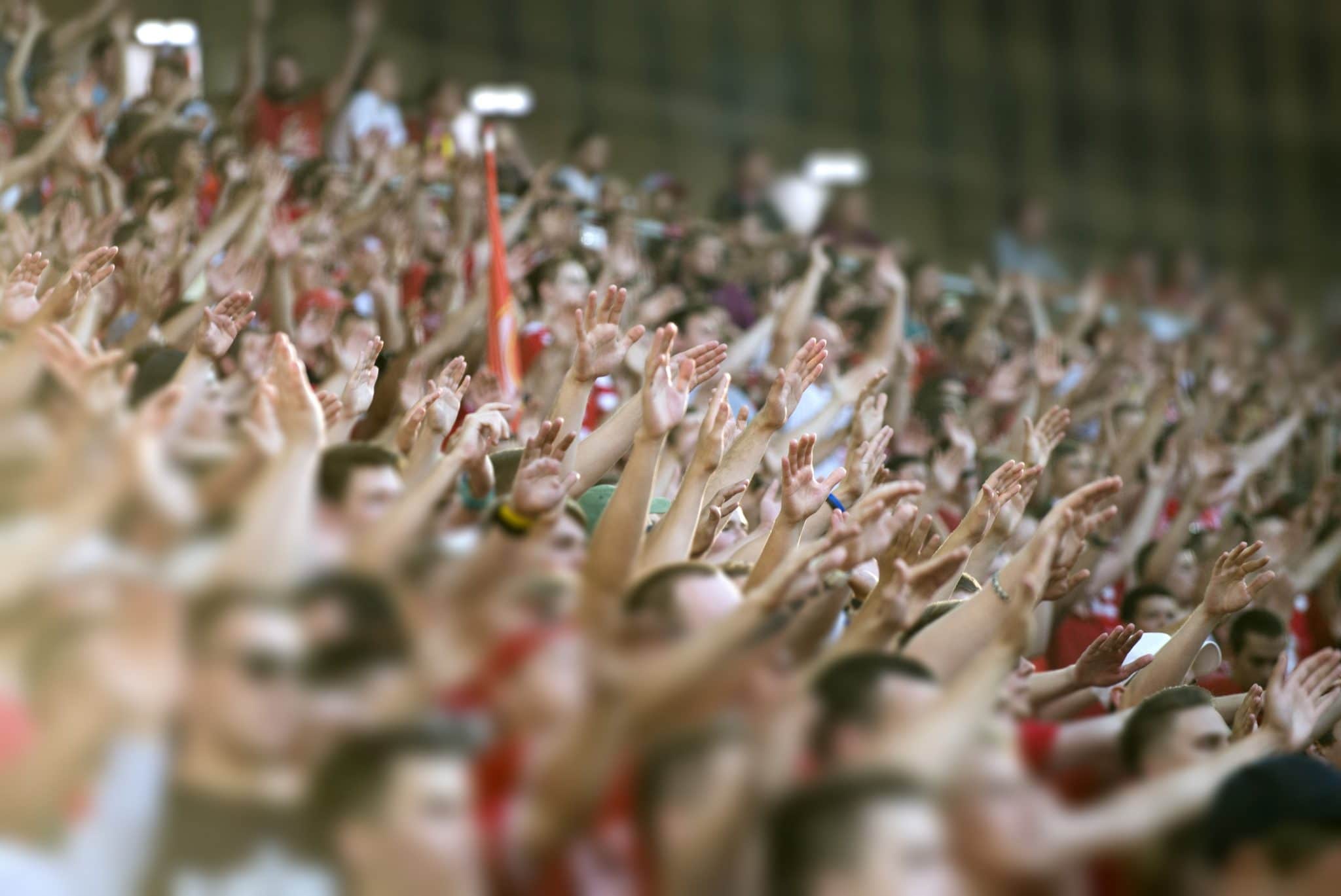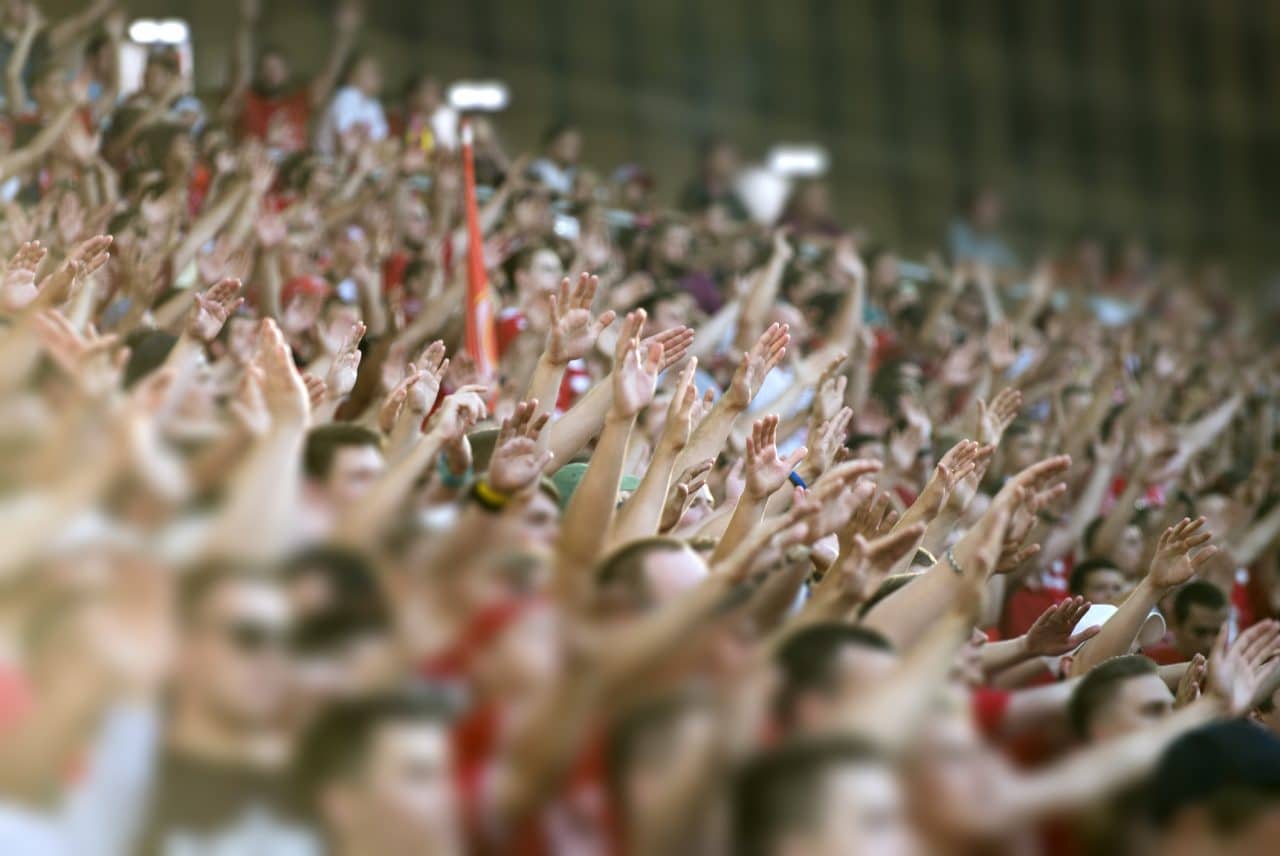 Inside the cochlea there are tiny hair cells called stereocilia. The stereocilia's job is to convert incoming soundwaves into electrical signals that the brain interprets as sound.
When dangerously loud sounds pass through the ears – that is, any sound over 85 dB – it can permanently damage or destroy the stereocilia. The result is sensorineural hearing loss.
How Loud Are Sporting Events?
The louder a sound is, the faster it can cause damage. So while a sound at 85 dB – about the volume of highway traffic – takes eight hours or more of exposure to cause damage, a sound at 130 dB could cause damage in as little as a minute.
Football
In September 2013, the Seattle Seahawks set the record for the loudest stadium ever at 136.6 dB. In October of the same year, the Kansas City Chiefs topped this record with a whopping 137.5 dB.
Baseball
One 2019 study found that the noise levels at baseball stadiums are loud enough to cause hearing damage and/or tinnitus after the event. According to their survey, most respondents did not consider wearing earplugs, and one-third experienced hearing muffled speech later.
How to Protect Your Hearing
Next time you're at a game at Chad Richison Stadium, be sure to:
Wear hearing protection. The best thing you can do for your hearing is wear hearing protection in the form of earplugs or earmuffs. These can be purchased inexpensively at the drug store or custom-ordered at

Hearing Care by Hough

.
Wear noise-cancelling headphones. An alternative form of hearing protection is noise-cancelling headphones.
Take listening breaks. While it can be hard to find a quiet area of a sports stadium, spending a few minutes near the concessions or in the bathrooms can help give your ears a break.
To learn more about different types of hearing loss or to schedule an appointment, call Hearing Care by Hough today.